Golden Hour Live
Slickhand Collective presents Golden Hour Live, a weekly event based in Toronto, Ontario, Canada. Golden Hour Live was created to give a platform to up and coming artists within the city and beyond. To date we have had approximately 50+ artists take to our stage. Regulars Bar hosts the event each and every Monday.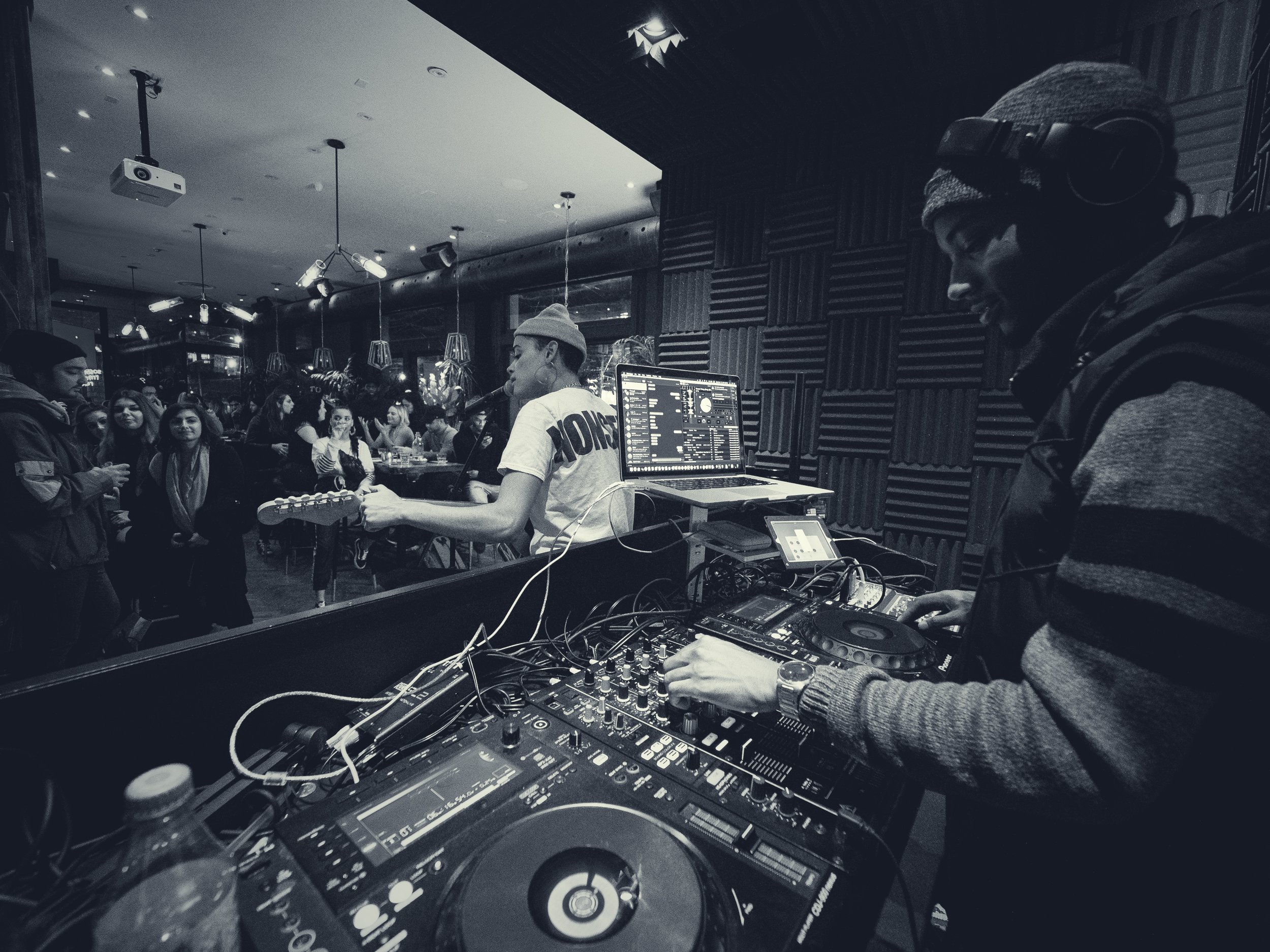 Slickhands very own DJ Rxckz and our MC, Mally G hold down the framework of our events. The artists that have come out and blessed us with their talents are names that you already know, or should get to know! They use #GoldenHourLive not only as a platform to perform, but to showcase their talents to industry names and businesses.
(Image credits: @jackflawless @dewucme @carlotorres)
How To Perform at Golden Hour Live
If you would like to perform at one of our Golden Hour Live nights held at Regulars Bar, please use follow this link: Submit Form.
Whats Happening Weekly
If you would like to keep up with who's performing weekly or special events sign up for the #GoldenHourLive mailing list.