SERVICES
The Slickhand Collective offers the following services...
MANAGEMENT
Developing and promoting talent/brands.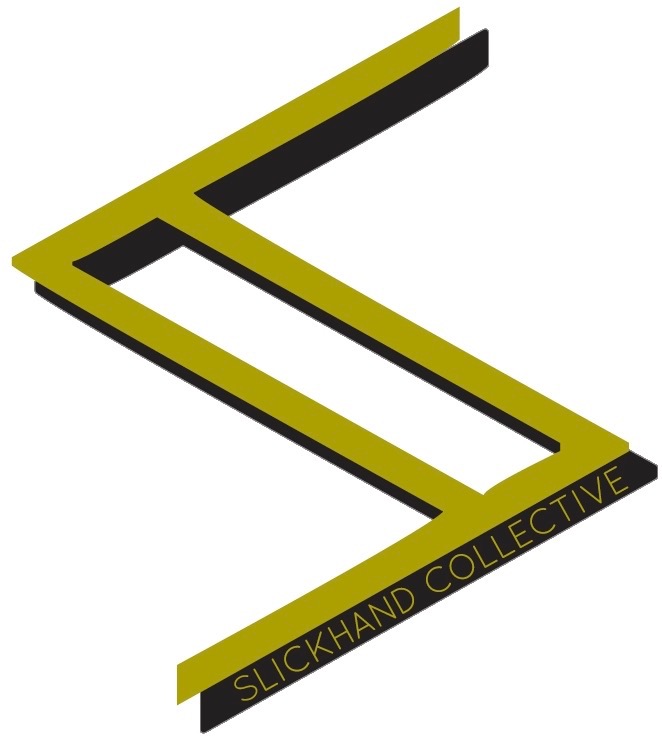 BRANDING
Creating a social/real world presence for clients.
PUBLIC RELATIONS
Managing communications and promoting services of our clients.
PRODUCTION
Ranging from video and music to event production, we've got the best up and coming experts.
SPONSORSHIP
Matching our talent with key brands that best align with their products/services.